Advalight is the company behind ADVATx and was founded in 2006 as a result of our founders PhD studies  at the Technical University of Denmark.
The company is headquartered in Copenhagen, Denmark, and has a sales and service office in San Diego, CA, USA.

ADVATx is available through our network of global distributors.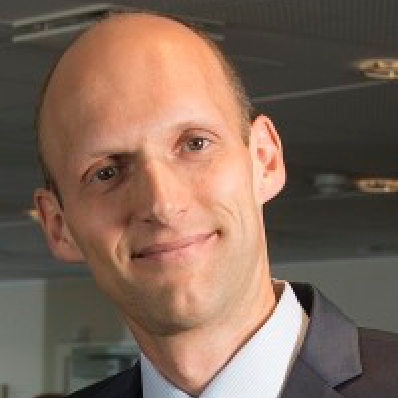 Jacob L. Philipsen, Ph.D., has 15 years of executive management experience from high-tech companies operating in the fields of medical devices, optics, sensors, and electronics. Before joining Advalight, he served as the CEO of RSP Systems A/S, the leading developer of non-invasive glucose monitoring solutions for diabetics. Prior to that, Jacob held CEO and senior management positions in the companies Flux A/S, Sonion A/S, NKT Integration A/S, and Teem Photonics S.A. He currently serves on the board of directors of four companies operating in the fields of medical devices, optics, and sensors.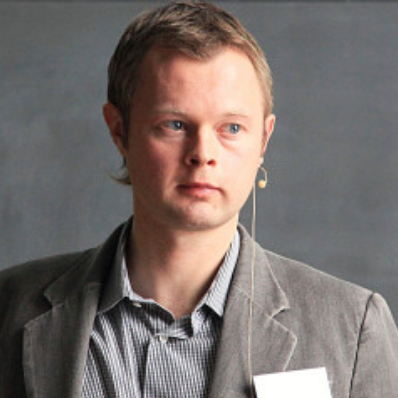 Morten Thorhauge received his Ph.D in Biomedical Optics from the Technical University of Denmark and is a co-founder of Advalight. He was the company's original CEO and has acted as the CTO of Advalight since 2009. Morten has a strong research background in light-tissue interaction and solid-state laser technology, evidenced by his receiving of the Danish Optical Society Award in 2010. He is one of the inventors of the patented core technology behind Advalight's yellow laser system and has co-authored more than 20 articles published in peer reviewed journals.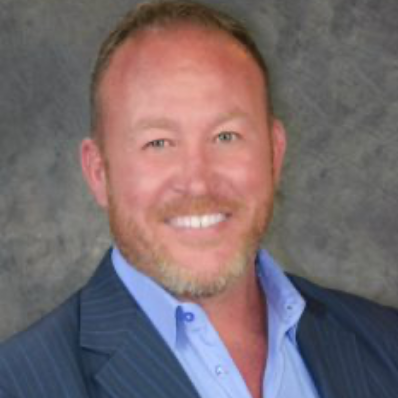 Travis Mahan brings over 15 years of experience in the aesthetic medical device industry, having successfully launched numerous new and novel technologies. From the first microdermabrasion system sold in the United States, to non-invasive fat reduction, to the latest breakthroughs in combining thermal imaging with Radio Frequency, he has continually been at the forefront of the industry. This trend now continues as Executive VP of Advalight, where Travis is responsible for Global Sales and Marketing, as well, establishing the company's Clinical Advisory Board. To express an interest in becoming a distributor, sales representative or joining our Clinical Advisory team, please contact him directly at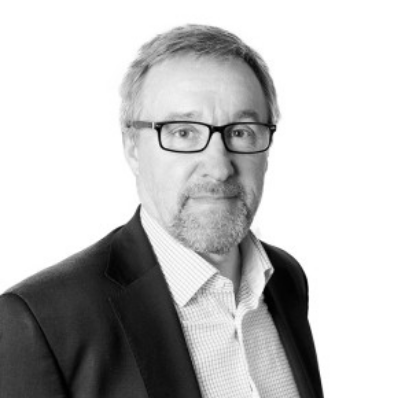 Patrik Dahlen
Chairman of the Board
Patrik Olof Dahlen, Ph.D. is an experienced board executive in the life science, medtech and healthcare sectors. Patrik has 25+ years of experience working in the biotech industry, including CEO-positions in Immunodiagnostic Systems Holdings Plc, Neurosearch A/S, Dako A/S, Fisher BioImage ApS and Chempaq as well as various senior management positions in Perkin Elmer Life Sciences and EG&G Reticon.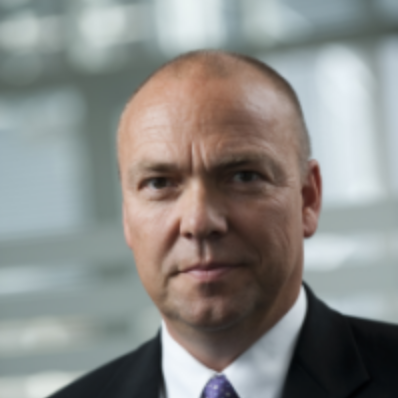 Tonni Bülow-Nielsen
Vice Chairman of the Board
Tonni Bülow-Nielsen is a partner at VF Venture where he is responsible for business development of the MedTech portfolio. Former CEO of Nordic Medical Group a/s, Vice President for ELA Medical (USA), Global Marketing Director for St. Jude Medical (Los Angeles and Japan), BU director for St. Jude Medical (Brussels), Country Manager for Guidant Nordic Area, Sales Manager for Danica Biomedical. Graduated medico engineer and holds an executive MBA from SIMI.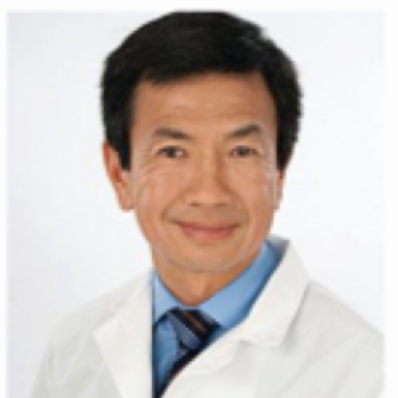 Ron Moy, M.D.
Beverly Hills, CA
Board Certified Dermatologist and Dermatologic Plastic Surgeon
President, American Academy of Dermatology (AAD), 2011
American Board of Medical Quality, Medical Board of California 2005
President, American Society of Dermatological Surgery (ASDS), 2001
Fellow of the American Academy of Cosmetic Surgery, UCLA Medical School
Former Co-Chief of UCLA School of Dermatology and Dermatologic Surgery
Editor in Chief of Dermatologic Surgery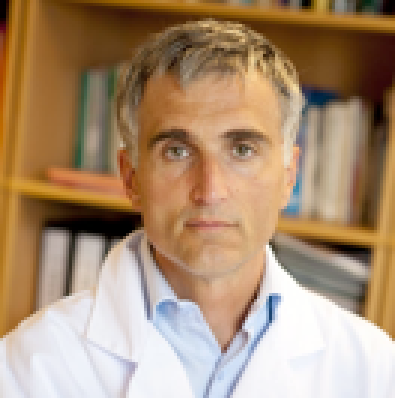 Serge Mordon, PhD
Lille, France
PhD in Laser Physics
Masters Degree in Strategy and Organization Management
Nominated as Finland Distinguished Professor in 2015
Professor, French National Institute of Health and Medical Research (INSERM)
Director, INSERM U 1189 ( Image Assisted Laser Therapies Assisted for Oncology)
Director, Photomedicine Center, Lille University Hospital
Authored over 600 published articles
Author of 16 issued patents
President, French Medical Laser Society
Board Member of numerous professional societies
Associate Editor, Lasers in Surgery and Medicine
Internationally recognized expert in laser-tissues interaction and laser applications in medicine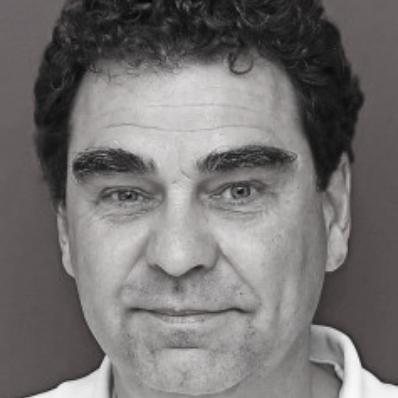 Carsten M. Philipp, M.D.
Berlin, Germany
Clinical Director, Centre for Laser Medicine, Evangelische Elisabeth Klinik Berlin
President of the German Society for Laser Medicine (DGLM)
Vice President of the European Laser Association (ELA)
Editor "Photonics & Lasers in Medicine" (PLM)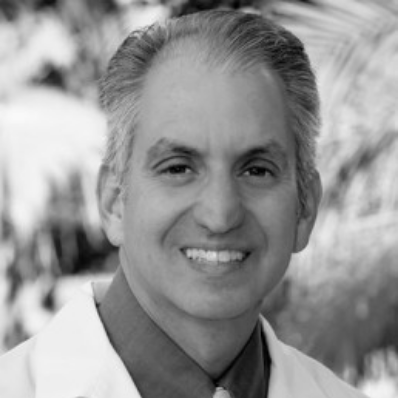 Steven D. Shapiro M.D.
Palm Beach Gardens, FL
Board Certified, American Board of Dermatology
Founder, Gardens Dermatology & Cosmetic surgery center Palm Beach Gardens, Florida
Specialize in Lasers, Cosmetic Dermatology, General Dermatology, & Mohs Skin Cancer Surgery
Performed multiple FDA studies
Vol. Associate Professor, University of Miami
Chairman, Healthcare Underwriters Group of Florida
The story of Advalight began when Danish professor Peter Bjerring, MD, made an inquiry to the Technical University of Denmark (DTU). Dr. Bjerring felt that the dermatological technologies available at the time were far too expensive and required too much maintenance. He believed that there was a need to modernize the technology by utilizing solid state laser technology and to create yellow-wavelength lasers that were simple to use and easy to maintain.
Via the DTU, two PhD students Jesper L. Mortensen and Morten Thorhauge who had already developed ideas about how to emit yellow light by using simpler technology, took up the challenge. In 2006, they put a team together, applied for funding, patented the technology, and started exploring the potential of solid-state yellow light lasers in the field of dermatology.
Advalight has produced the only dual wavelength (yellow and infrared),  solid-state diode pumped laser, ADVATx, into  the global  market. Advalight is ISO13485 certified and has obtained CE and FDA approval for sales of ADVATx in Europe and the US.
2006 – Advalight is founded at DTU, Technical University of Denmark
2006 – Funding by seed capitalist CAPNOVA
2007 – Proof of concept on patented innovation
2007 – Strategic decision of becoming OEM supplier
2007 – National investor Vaekstfonden makes first investment
2008 – Main patent publicized
2010 – Strategic decision of becoming a manufacturer
2012 – First clinical case studies show significant clinical results
2012 – Advalight obtains ISO 13485 certification
2013 – Advalight obtains CE mark for sales of ADVATx in Europe
2014 – Closes first distributor contract in Europe
2014 – Advalight obtains FDA 510(k) approval for sales of ADVATx in USA
2015 – Establishment of US Office in San Diego
… is to develop and market medical lasers based on a deep insight to the physicians' working conditions and an intimate understanding  of patient needs.
By introducing a new technology built on solid-state laser technology operating in the  yellow and infrared spectrums, we support the modern physicians goal of improving patient results and experiences,  while reducing the clinic's costs and use of consumables, all while adhering to the the oath to " First, do no Harm."
…is to provide innovative, best in class laser technology to advance the treatment of unwanted skin disorders and conditions, while restoring dermal health.
… is to be the world's leading innovator of medical dermatology lasers.
We will do this by creating the most advanced and effective medical lasers in the market for high demand procedures.